Security: SiteLock Renewal Rates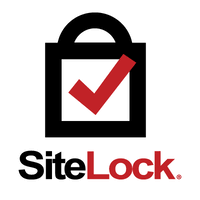 Sitelock protects your website from malicious cyber threats, including the protection of your site code and web applications. After the first term of service, your plan will automatically renew at the regular rates shown below. 
Essentials

Prevent

Prevent Plus

$3.99/mo
$19.99/mo
$29.99/mo
 
1-year
1-mo
1-mo
2-years
1-year
1-year
3-years
2-years
2-years
 
3-years
3-years
If you would like to know more, please contact us at 
844-589-5309
.
Our friendly security specialists will be more than happy to answer your questions.